Athletes have welcomed the addition of the Paralympics to the official Queensland Premier titles, but still wonder why they were dropped in the first place.
Key points:
Prime Minister Annastacia Palaszczuk to become minister for the Paralympics, as well as the Olympics, after sustained pressure from para-athletes and advocates
Para athletes welcomed the change but were frustrated that it took almost a year after the Brisbane 2032 Games were announced
Former and current competitors say recognition and inclusion are key
Southeast Queensland won the right to host the 2032 Olympics and Paralympics, and Premier Annastacia Palaszczuk became Minister for the Olympics but not the Paralympics.
Stirling Hinchliffe has become Assistant Minister to the Prime Minister for the Olympics and Paralympics.
However, the state's opposition leader, David Crisafulli, changed his title to shadow minister for the Olympics and Paralympics.
Para-athletes have expressed concern over the exclusion from the Paralympic Games.
After receiving an open letter from the Australian Paralympic Athletes Commission, the premier announced on social media on Thursday that her title would change to include both games.
Retired Paralympic swimmer Blake Cochrane helped draft the letter sent to the Prime Minister.
The 31-year-old said leaving the Paralympics out of Ms Palaszczuk's title felt like a snub.
"For everything the Paralympics have done, and the movement that has been generated, to then finally be forgotten in a title…it's a bit of a kick in the teeth," he said.
Mr Cochrane, who has won a medal at four Paralympic Games, said the title of premier made athletes feel they were somehow inferior to other competitors.
"Talking about all this stuff of inclusivity, opportunity, diversity, empowerment through sport, and then leaving the Paralympians behind once you actually got to that outcome of getting the games was very, very. .. hard to take," he said. .
"For us, as athletes, it's something that we feel very, very strongly and talk about for a very long time.
"I know another that a number of athletes have written to him individually [the premier] and I just received a generic response regarding the possibility of changing this title at the start of the campaign."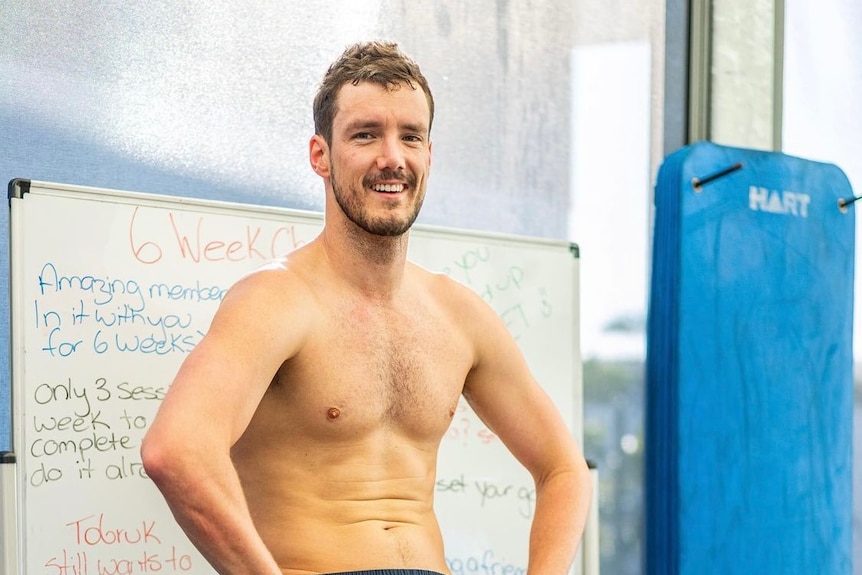 Paralympic swimmer Jason Braedan said the problem is not limited to the title.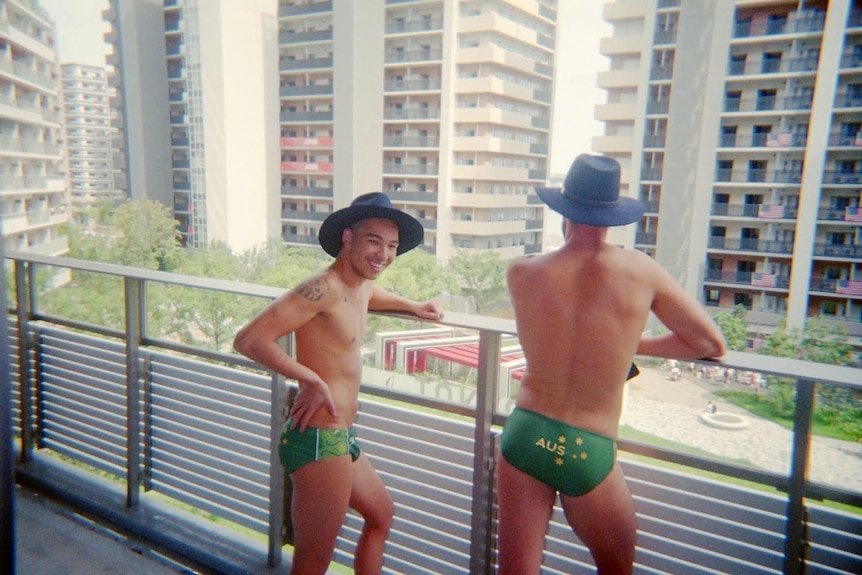 "It was really sad not to have that representation in just one title," he said.
"Yes, it's just a title, but for where we came from and what we are striving to do and become in 2032 [it] was really disappointing.
"A lot of people were really sad.
"I think all the Paralympians were a little upset…we've been to every Paralympic Games since the 1960s."